Branded Cleaning Products that will Promote Your Business for the Next Six Months
Health & safety promotional products are statistically kept by the recipient for six months. That's six months of brand exposure for your business while being associated with a helpful, healthful item. These items are appreciated by germaphobes, parents, busy travellers, and professionals of all ages.
Here are three categories of cleaning and hygiene products that make great imprinted gifts and giveaways.
Household Tools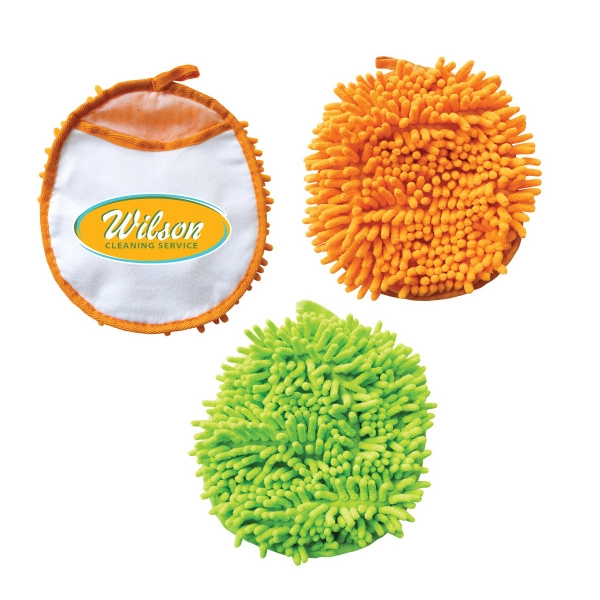 From a useful dish or veggie scrubber, to a handy duster, household and kitchen cleaning tools are popular advertising. Farmers markets love these, and tech and security companies can show clients how they can "scrub" data or "clean up" a network.
We love this Frizzy Hand Duster for a fun gift in bright colors. It's a fun promo for professional organizers or cleaning companies. Even an accountant can help you "dust off the books" for a clean tax season!
You can even bundle items together for a real impact. The Clean Up Kit comes with a duster, scrubber, apron, and tote bag — all with your logo printed on them.
Tech Cleaners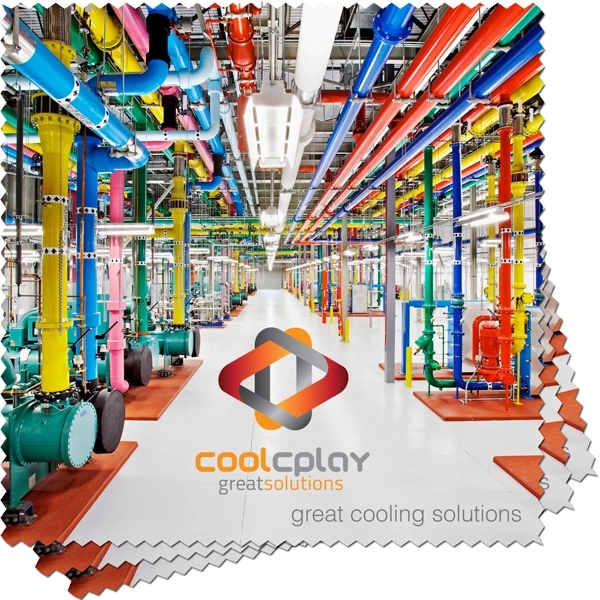 You've probably heard about the studies that show our cell phones and devices are filthy and covered in germs like E. coli, influenza, and MRSA. Help your prospects and customers keep germs at bay with a handy promotional tech tool, such as phone sanitizer spray. A perfect giveaway for health professionals, tech companies, or sales teams.
For quick wipes, a full-color microfiber cleaning cloth is a great way to make a splash — you can make yours a map, a calendar of events, or just a beautiful photo. For on-the-go types, get a cloth kept in a convenient key tag.
At the office, a keyboard brush can be a handy tool and a way to remind your customers you'll help sweep away their problems.
For intense cleaning power, a UV phone sanitizer makes a great high-end gift for your heavy tech users. It makes the perfect thank-you gift for top clients, sales reps, and partners.
Personal Items
Promotional personal hygiene and cleaning items are handy tools for almost anyone in your audience. Health professionals, eye care providers, and even laundry services can use these giveaways!
A simple lens cleaner spray is unique and helpful. A stain remover pen is something people will keep at the office or in the car.
Hand soap sheets are perfect for camping, hiking, and travelling — they create suds when mixed with water, without the hassle of a liquid — perfect for frequent flyers!
Need more ideas for putting a polish on your next promotion or event? With thousands of items available, our Promotional Consultant can provide recommendations that meet your timeline, budget, and audience. Contact us today: (800) 234-6605 or promos@perryop.com
Visit our Recent Projects Gallery for more!