7 Promotional Items that Light Up Your Brand
Have you considered something a little flashy for your next promotion? Whether it's a night run or "glow run", or simply an evening party or event, there are some fantastic ways to incorporate your brand into a memorable, LED promotional giveaway!
Light up Your Party or Event:
1. Flashing & light-up drinkware is a keepsake everyone will love.
2. LED ice cubes are the perfect addition to any adult beverage!
Get glowing reviews of your Night Race or Glow Run:
3. Did you know some screenprinters can add glow-in-the-dark ink to your T-shirt?
4. Consider a flashlight keychain for a fun and useful keepsake!
5. Even a simple water bottle can become a lantern with a reusable LED cap! [product details]
Trade Show and Conference Attendees Love LEDs: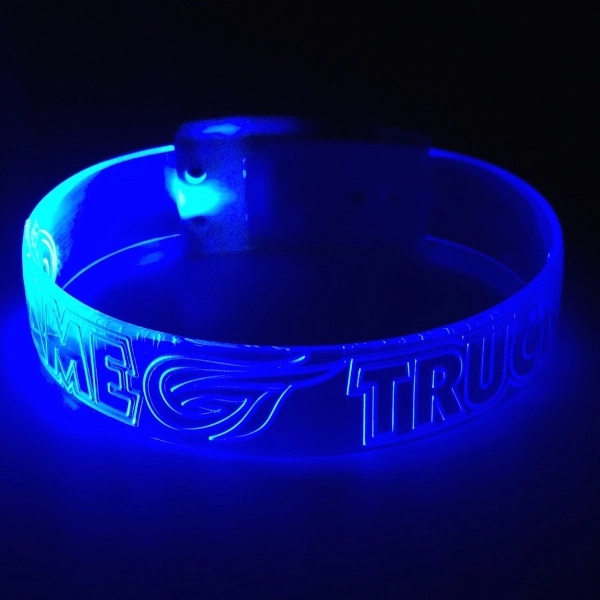 6. Wearable party gear like an LED wristband will make your brand stand out at a training or corporate event. Everyone will be looking for the source of those awesome giveaways!
7. And don't forget — pens are one of the most popular promotional products, and when you add an LED, it just gets better. Check out the Luminate Stylus that lights up your LOGO!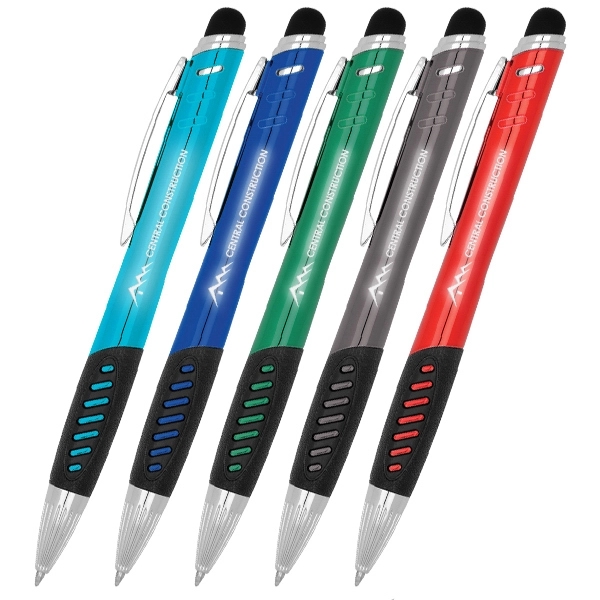 There are so many options for adding a BRIGHT twist to the typical promotional item. Call us today to get ideas and pricing on your next promotional items!
Perry Office Plus
(800) 234-6605
promos@perryop.com
See Recent Projects: http://www.perryop.com/promos