Red, White, & YOU: Marketing with Patriotic Promotions
Need something fresh for your July 4th event or Independence Day parade giveaway? Here are a few ideas for promotional products that are great options for marketing your brand and showing your support for the red, white, and blue!
Get your crowd in the spirit with this Statue of Liberty Crown.
What party-goer can resist a fun hat? Perfect for your July 4th photo booth!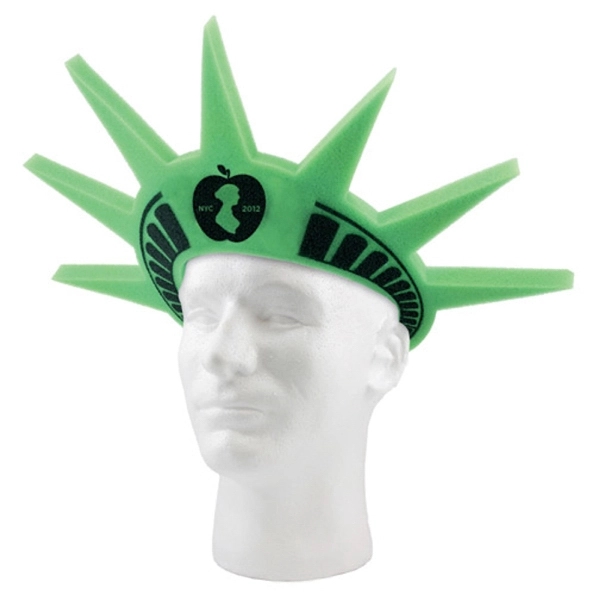 There's a little bit of everything in this Celebrate America Kit.
This fun kit includes pen and sunglasses in a waterproof phone pouch.
What a great way to get your brand noticed!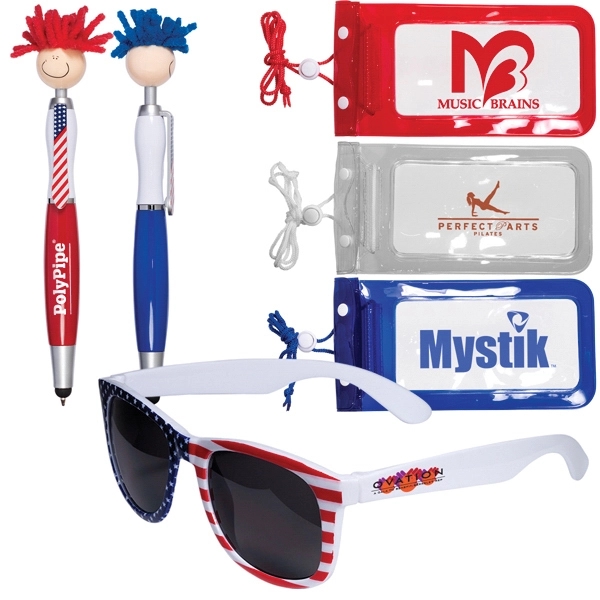 Kids and students will enjoy this Patriotic Pencil!
For your school and kid-friendly event, you can't go wrong with (or less expensive than) a pencil.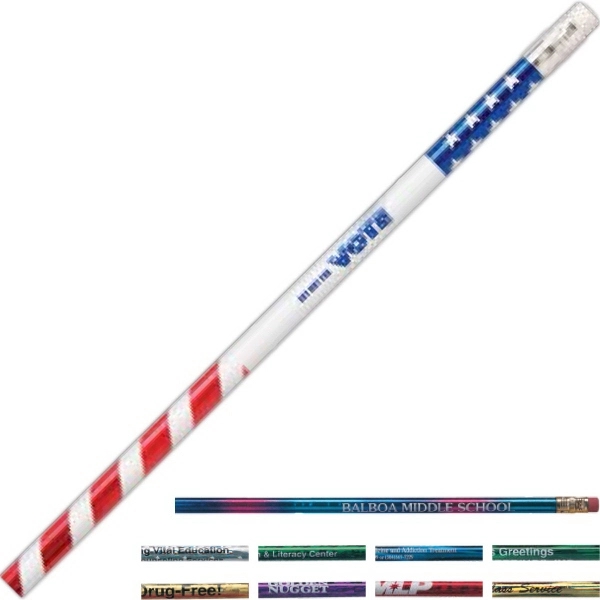 Patriotic Beach Balls are a great way to bounce into summer.
Americans celebrating at outdoor events or water parks
will appreciate a fun branded beach ball!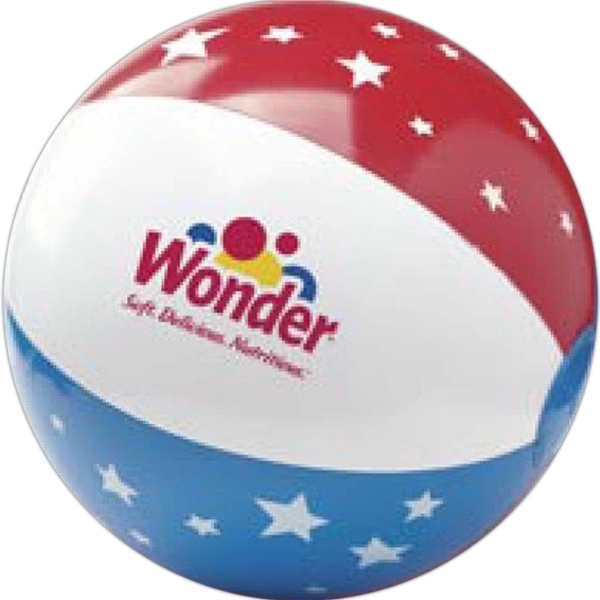 Patriotic Hand Fans give patriotic event-goers a great way to stay cool.
The only thing hotter than summer will be your logo.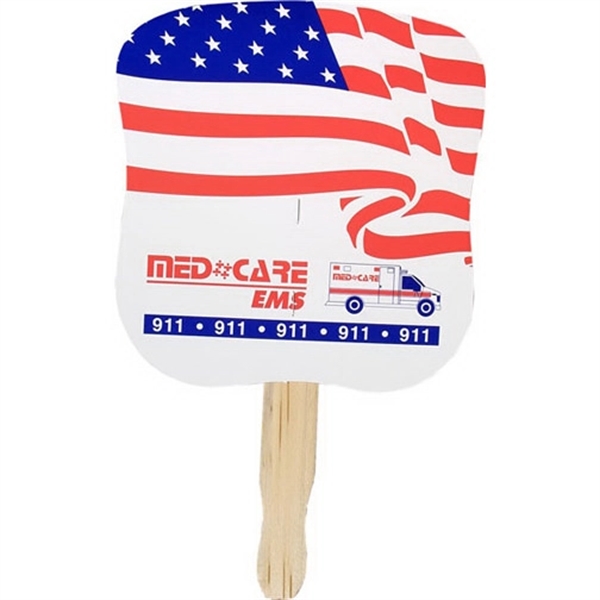 Business minded? Sticky notes are easy to make patriotic!
Add a patriotic background to a handy sticky note
and your brand will be shared and seen all over!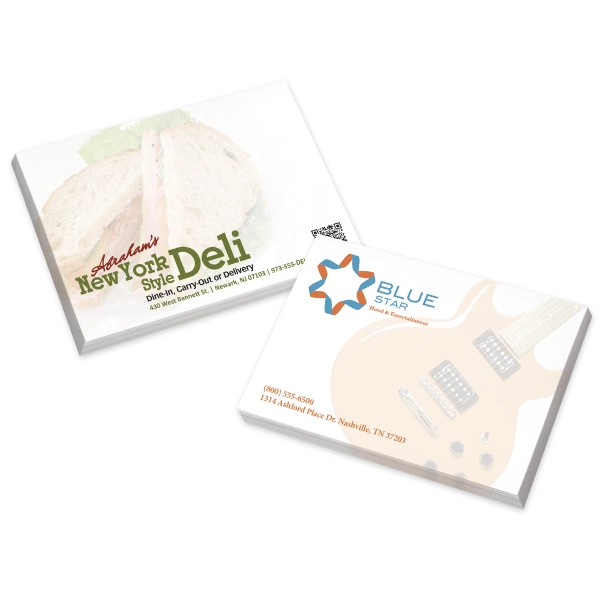 Get your grill on this Independence Day!
This patriotic spatula even has a built-in bottle opener. A great high-end giveaway or gift-with-purchase.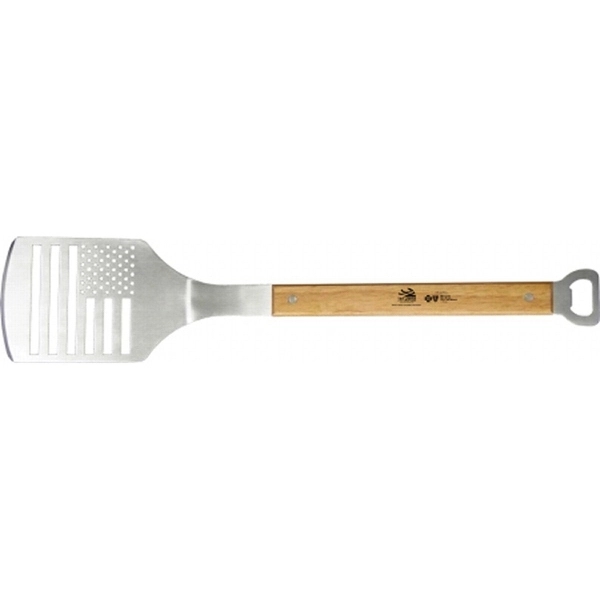 Don't stress this summer!
Need a great way to show your LOVE for your country?
Give this stress reliever a squeeze: your logo can be printed on the opposite side!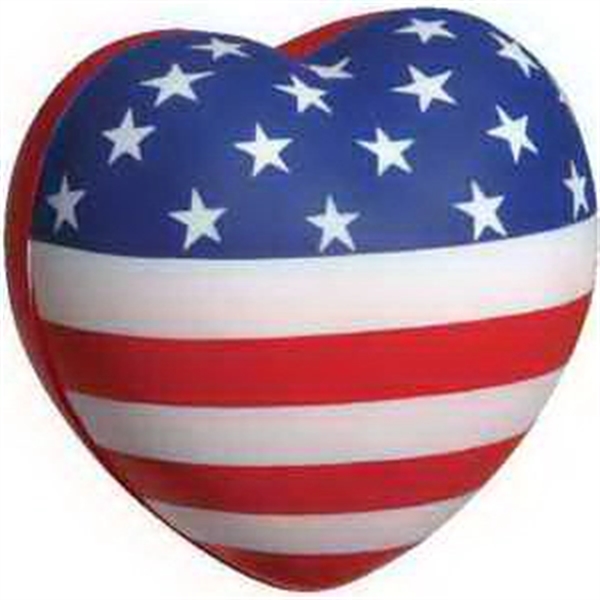 These are just some examples of ways to use patriotic promotions to highlight your brand this summer. Americans love to party and we LOVE promotional products. Let us help you find the right one for your event. Visit perryop.com/promos for more info, or reach out by phone (800) 234-6605 or email promos@perryop.com.